Cuatro de las universidades más prestigiosas de Estados Unidos visitan la UMA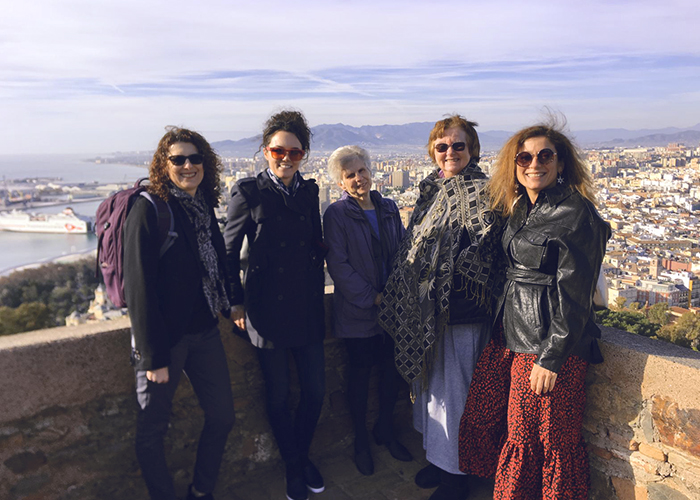 Bajo el programa Erasmus+ KA107, la Universidad de Málaga ha recibido durante esta semana a cuatro profesoras de una de las universidades más prestigiosas de Estados Unidos. Este programa reúne a científicas expertas procedentes de algunas de las mejores universidades del mundo. Ellas son Eranda Nikolla de Wayne State University, Amy C. Resenzweig de Northwestern University,Debbie Crans de Colorado State University y Angelica M. Stacy de UC Berkeley. Además de presentar algunos resultados de sus investigaciones, las jornadas incluirán sesiones sobre la situación actual de la educación científica, tendencias futuras, así como las dificultades y desafíos de las mujeres en la carrera profesional científica.
La profesora Debbie Crans de la Colorado State University se encuentra en Málaga gracias al programa Erasmus + KA107, y ha impartido un seminario en la Facultad de Ciencias sobre aplicaciones médicas de los metales, dentro del programa "Research and Education on Chemistry in USA: state of the art and future perspectives", que se está llevando a cabo esta semana en la Facultad de Ciencias de la UMA.
Además, han dado a conocer sus universidades y las oportunidades que ofrecen para estudiantes europeos.