Tailored scheduled courses 2021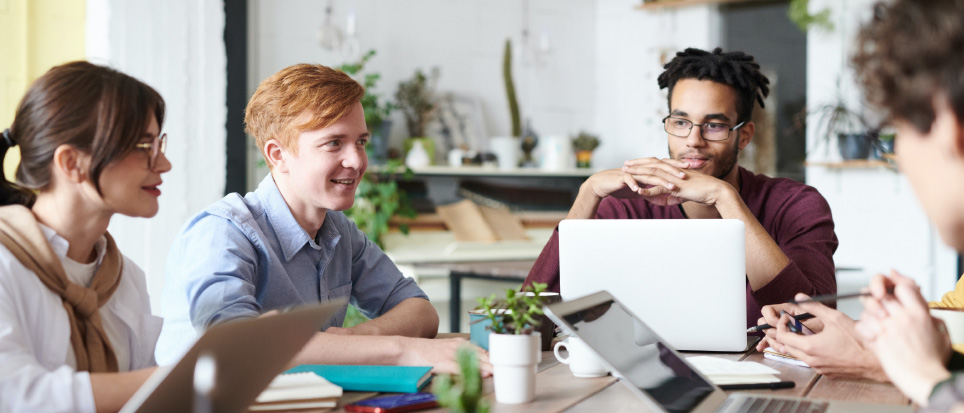 Special programmes
[€78.96 - hour/group]

Maximum 12 students

The special programmes are tailor-made Spanish courses that can be combined with the following subjects:
Culture and society
Art History
Spanish women of the 20th and 21st centuries
Spanish literature
Contemporary Spanish literature
Literature and cinema
History of Latin America
Spain and the European Union
Business Spanish
Spanish for tourism
Málaga: art and society
If you are interested in other subjects in Spanish or English you can email us at coacie@uma.es
Cursos de español online a medida
El curso de español online está dirigido a grupos de alumnos que desean estudiar español a distancia. Es un curso online combina videoconferencias (a través de Zoom) y con horas más de seguimiento del profesorado a través del campus virtual.
Las fechas y el horario del curso se adaptan a la petición del grupo.
DELE exam preparation courses
[€170]
20 hours
The DELE exam preparation courses are 20-hour courses in which students are given training to prepare for the official DELE exams at levels A2, B1, B2 and C1.
The course dates and timetable are adapted to the needs of the group.
There must be a minimum of 6 to 8 students of the same level for this course to be held.