Healthcare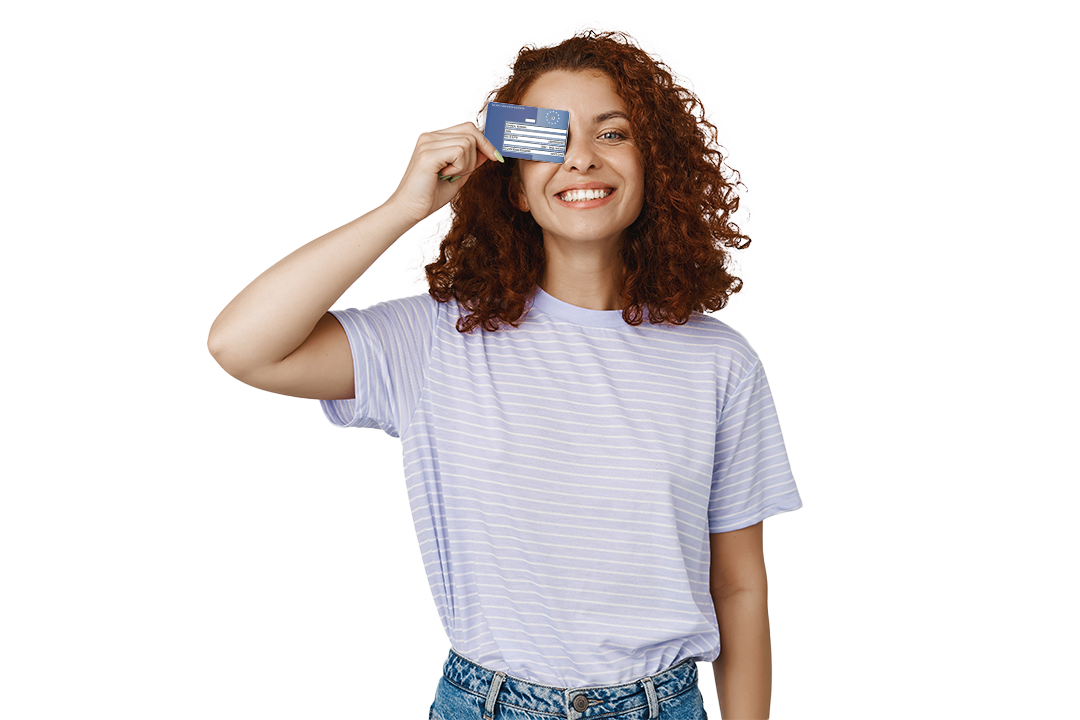 European Students
European students covered by a state social security system in any Member State of the European Union, Iceland, Liechtenstein, Norway or Switzerland must obtain the European Health Insurance Card before travelling. It entitles the student to medical treatment in Spain under the same conditions as Spanish citizens.
>Here you will find further information about the European Health Insurance Card:
https://ec.europa.eu/social/main.jsp?catId=559&langId=es

This European Health Insurance Card will be necessary in order to register in the nearest health centre to the accommodation in Malaga. It is recommended to follow this step as soon as possible after the arrival in Malaga. Please, consult the nearest health centre to your accommodation in this link:
https://www.sspa.juntadeandalucia.es/servicioandaluzdesalud/el-sas/servicios-y-centros/informacion-por-centros
Emergency Phone Number: 112
Non-European Students
Before arriving in Málaga, students with Non-European nationality must take out a private health insurance to cover them from their arrival date until their departure to home country. This will provide the holder with medical coverage during their stay in Spain.
IMPORTANT:Non-European students must consult with the insurance company prior to arrival the conditions and procedures to follow in Malaga in order to receive medical attention.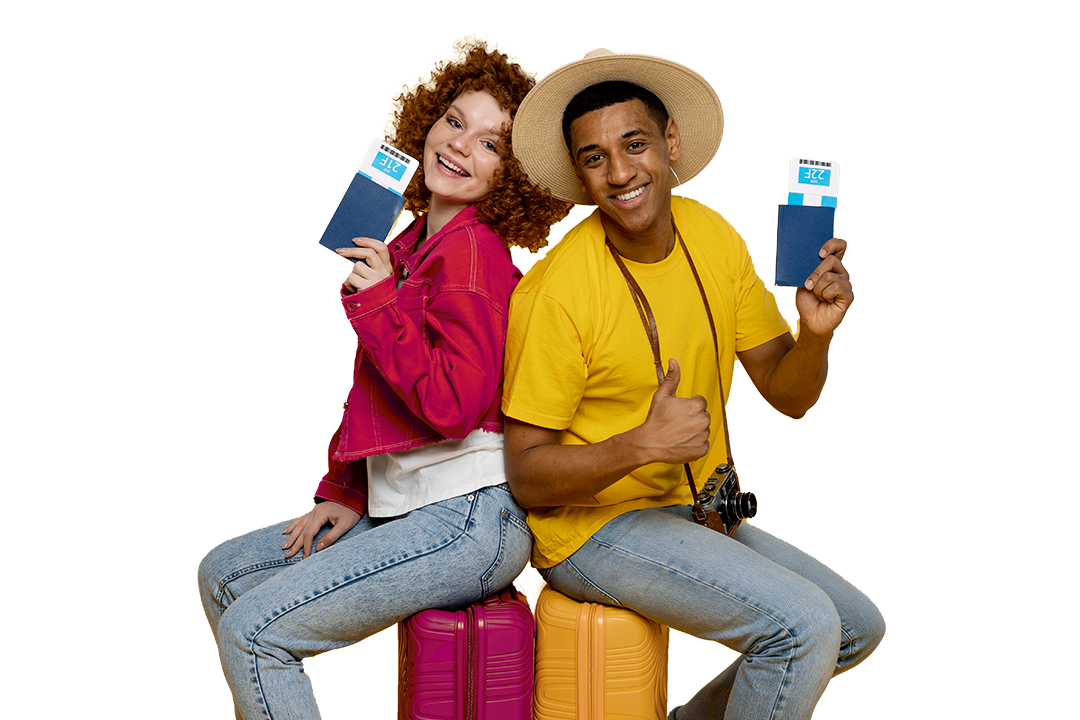 *Exception: UK students should bring a valid UK European Health Insurance Card or the new UK Global Health Insurance Card (GHIC) and they are not required to contract any additional health insurance. Please, find more information in this link: https://services.nhsbsa.nhs.uk/cra/start?sessionExpired=true
In case that any incoming student would liketo take out an additional insurance, we recommend the following insurance companies which offer special conditions to incoming exchange students: