Seminar KA107 - Call 2019/22
Because of the opening of the Erasmus + KA107 2019-22 Call for Staff and Postgraduate Programs, the KA107 team of the University of Malaga through the Vice-Rector's Office for Mobility and International Cooperation has held four seminars with the aim of publicizing the main goals of the call and resolve doubts about the application and execution of mobilities.
Fecha publicación: 2020-09-24

All seminars have been conducted through online conferences by the KA107 team. In them, information has been offered on all aspects of the mobilities carried out through KA107: the objectives, their history, the presentation of the team and the countries participating in this call. Among those who have participated the Philippines, Kenya, Iran, Ecuador, Namibia, Nepal, Senegal, Morocco, Colombia, Cuba, Russia, Georgia, Chile ...
In addition, the participants of these seminars have had the opportunity to clarify their doubts about the positions, thematic areas, responsibilities, necessary documents, the application platform (Apollo), etc.
Due to these conferences, the Vice-Rectorate of Mobility and International Cooperation has been able to disseminate and offer support to people interested in this new call.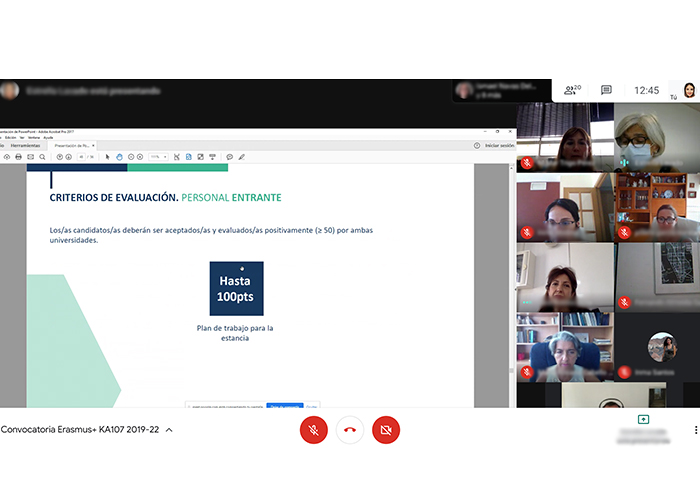 September 17, 2020. UMA Responsibles (I). - (20 attendees)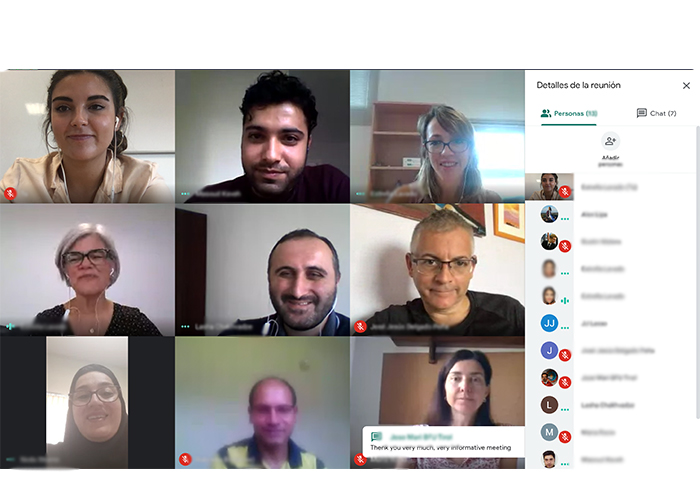 September 22, 2020. Partner Responsibles (I). - (14 attendees)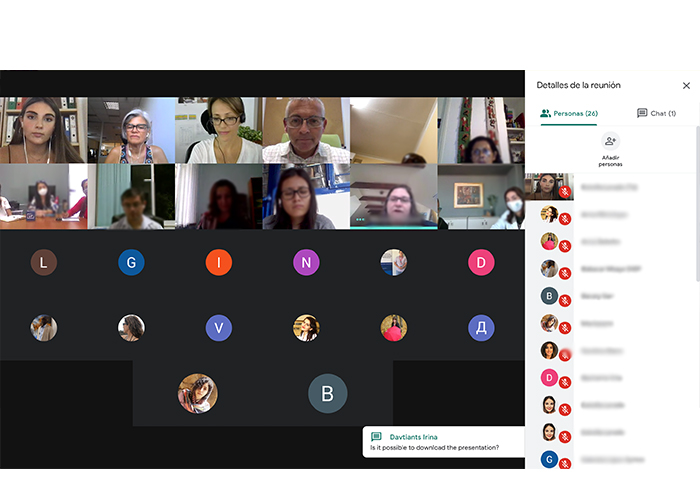 September 23, 2020. Partner Responsibles (II). - (26 attendees)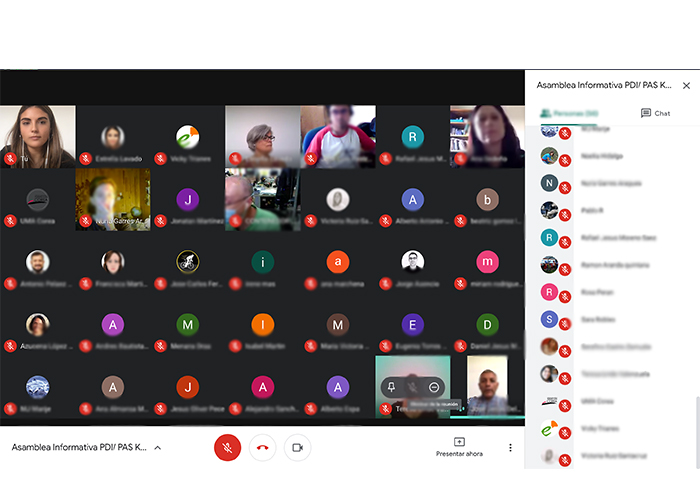 September 24, 2020. UMA STAFF (PDI/PAS). - (65 attendees)