Home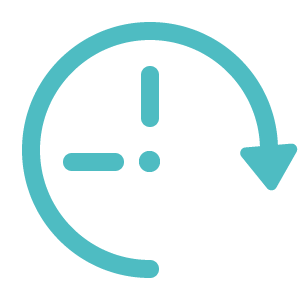 Make an appointment!
+info: +34 952 131 111
Find here all the information
PIMA, ISEP, Plan Propio and further more >>
International Cooperation Projects >>
Comienza tu formación laboral en otro país >>
Convenios y proyectos internacionales >>
International Experiences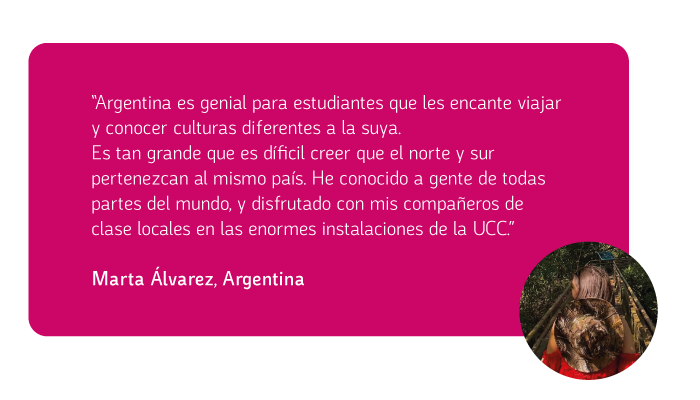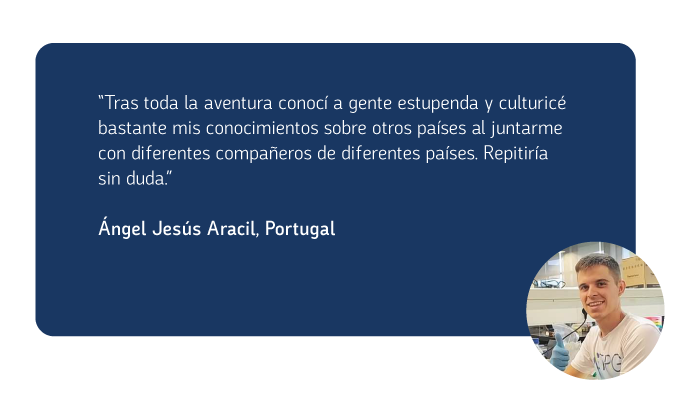 La información contenida en esta página web ha sido publicada a título informativo. En caso de discrepancia entre lo publicado en la misma y el texto de alguna convocatoria, se resolverá conforme a lo establecido en el texto de la convocatoria correspondiente.