Online spanish course 2022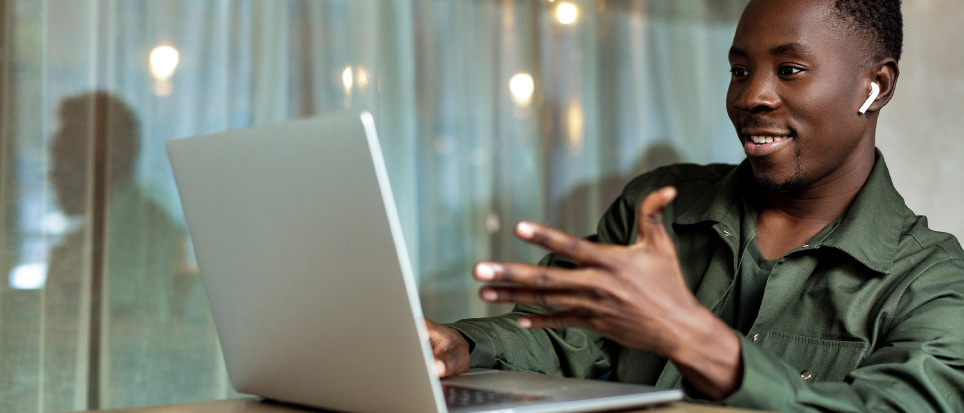 The extensive online Spanish course is aimed at students who want to combine learning Spanish with their daily activities.
In this course, there are two/three hours of video conferences per week and one hour of support from teachers through the virtual campus.
The aim is to reach one of the levels or sub-levels of Spanish in three or six months.
From October 2022 to January 2023
[€316]
4 months– 40 hours – 4 ECTS credits
Included:
Certificate awarded by the University of Málaga

*

2 or 3 hours of video conferences (from Monday to Wednesday)

1 hour of teacher-led tasks per week

Small groups of 8 to 10 students

Access to the virtual campus of the University of Málaga

Interactive content and extra materials for the level

Digital textbook
* It is compulsory to attend at least 80% of the classes and pass the final level test.
More information
Email: cie@uma.es