Erasmus Spanish Course 2024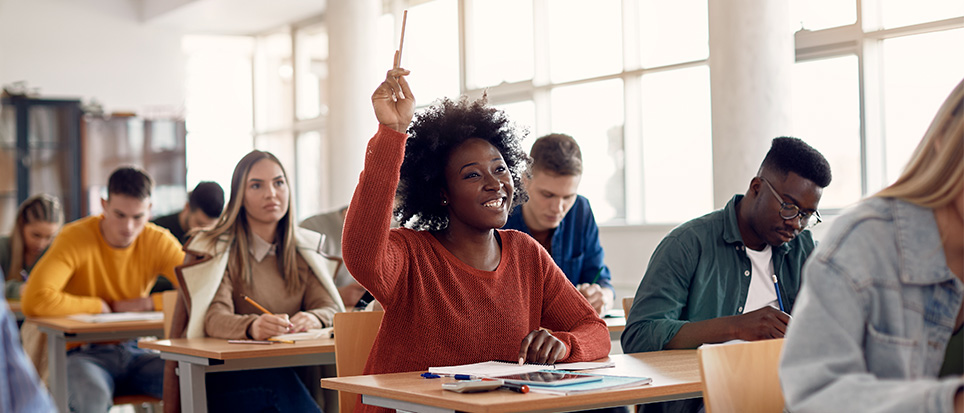 [300 €]
1 month – 40 hours – 4 ECTS credits
Erasmus Spanish Course is an intensive course, 2 hours per day during a month.
Students can choose several program options: 1 month, several months or an annual programme, depending on the needs.
The path through sublevels and levels will be made according to the personal progress of each student.
Dates of the courses
January



8 – 31

February

1 – 29

March



1 – 22
April
2 – 29
May
6

–

31

June



3 – 28
July
1 – 26

August



1 – 30

September



2 – 30

October



1 – 28

November



4 – 29

December

*
2– 19

Included:
Certificate awarded by the University of Málaga *
Access to the Virtual Campus of the University of Málaga
Interactive content and extra materials for the level
Textbook
Extracurricular activities offered
UMA student card
The Spanish as a Foreign Language courses are part of University Extension or Lifelong learning education. Students receive a qualification awarded by the University of Málaga. The courses follow the European Credit Transfer System (ECTS) and are structured in accordance with the language levels of the Common European Framework of Reference (CEFR).
* To obtain it, it is compulsory to attend at least 80% of the classes and pass the final level test.
More information
Email: cie@uma.es