Tailor-made courses 2024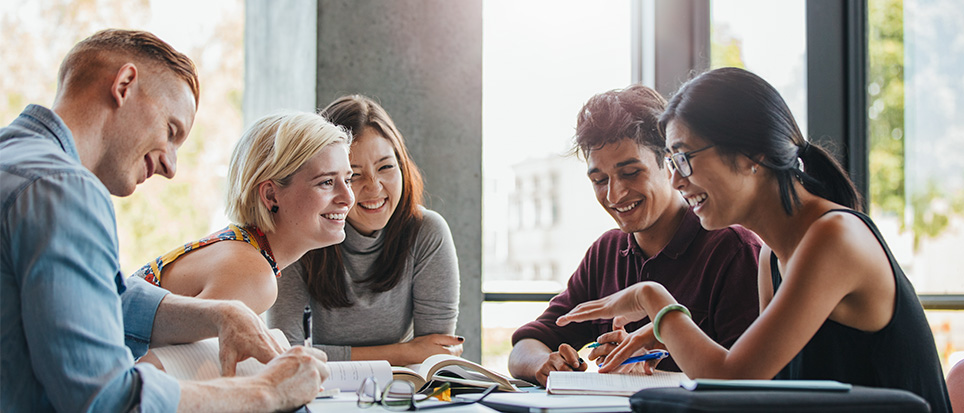 Special programmes
[€85.50 - hour/group]

Maximum 10 students

The special programmes are tailor-made Spanish courses that can be combined with the following subjects:
Culture and society
Art History
Spanish women of the 20th and 21st centuries
Spanish literature
Contemporary Spanish literature
Literature and cinema
History of Latin America
Spain and the European Union
Business Spanish
Spanish for tourism
Málaga: art and society
If you need more information, you can email us at coacie@uma.es
Tailor-made Online Spanish Course
Tailor-made Online Spanish Course is aimed at students who prefer distance learning. It is an online course that combines videoconferences (Zoom platform) and support from teachers through the virtual campus.
Dates and schedules are proposed by the group.
DELE exam preparation courses
[€200]
20 hours
The DELE exam preparation courses are 20-hour courses in which students are given training to prepare for the official DELE exams at levels A2, B1, B2 and C1.
The course dates and timetable are adapted to the needs of the group.
There must be a minimum of 6 to 8 students of the same level for this course to be held.