ARE YOU AN INTERNATIONAL DEGREE SEEKING STUDENT?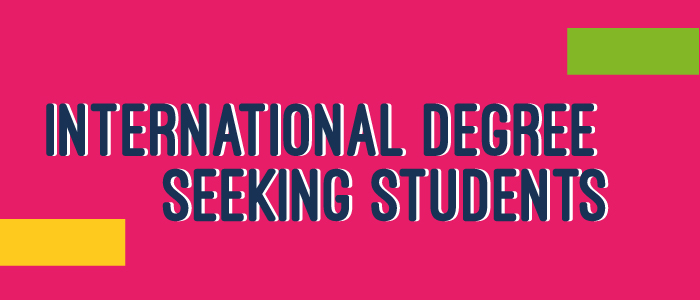 This is the right section for international students who wish to acquire a degree at the University of Malaga (UMA).
Detailed description of the degree programs can be found here
The large majority of our courses are taught in Spanish therefore a good level of Spanish is demanded. (It is not required to have an official Spanish language qualification to be enrolled at UMA).
For more information about applications at University of Malaga please contact the following service:
Servicio de Acceso de la Universidad de Málaga
Aulario "Rosa de Gálvez" nº 35
Campus de Teatinos - Málaga
Tlfs: 952131133/1008. Fax. 952136617
Correo electrónico - acceso@uma.es