| | | | |
| --- | --- | --- | --- |
| The faculty, governing bodies, regulations, facilities, how to get there | Degrees, postgraduate courses, doctorates, own degrees | Research groups, production, projects and contracts, Ph.Ds, agreements with institutions and companies | Calendar, timetables, calendar of examinations, teaching programmes |
The Faculty of Tourism celebrates its 20th anniversary.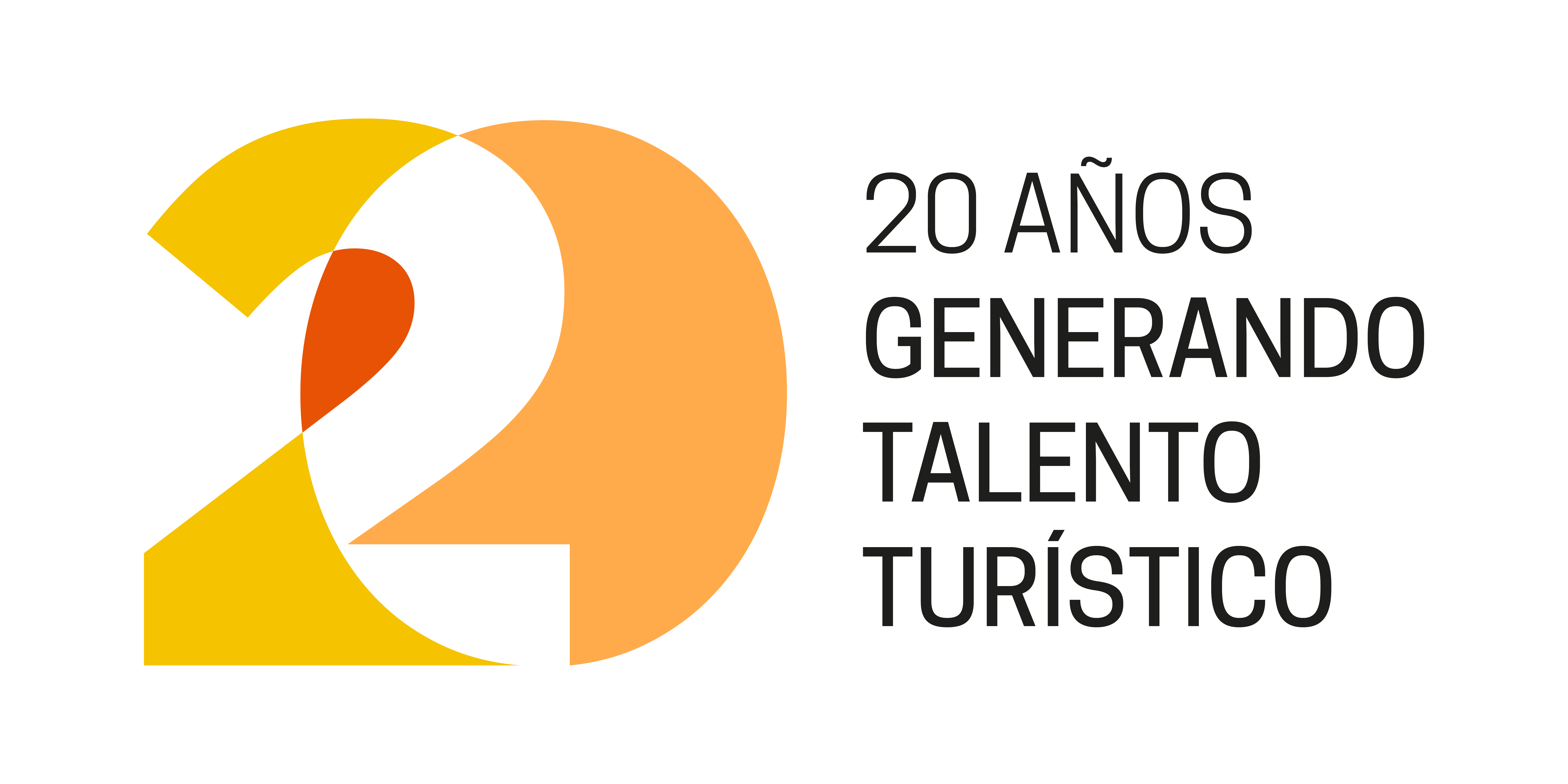 Edificio de Hostelería y turismo
Calle León Tolstoi, s/n.
Campus de Teatinos
29071 - Málaga
Dean: Antonio Guevara Plaza

NEWS
Habilitación como guías de turismo de Andalucía de los graduados y diplomados en turismo tras la entrada en vigor del Decreto 8/2015
Fue diseñado por el equipo docente de la Facultad de Turismo y se ha venido impartiendo desde el pasado mes de noviembre

Premiados los mejores expedientes de Grado y Máster, distinciones de honor a la investigación, inserción laboral, cooperación institucional, difusión y formación, categorías galardonadas

Visitan el Museo Carmen Thyssen como parte de la asignatura 'Gestión hotelera'

El estudio ha sido desarrollado por la Facultad de Turismo y la Cátedra de Enogastronomía y Turismo "SABOR A MÁLAGA"

El profesor de Economía Germán Gemar participa en la V Tribuna Ateneo-Universidad de Málaga con la conferencia 'Turismo y desarrollo local. El caso del Caminito del Rey'

Abierto el plazo para matricularse en los cursos "Turismo enogastronómico: introducción a la cata y la cultura del vino con "Sabor a Málaga"" y "Turismo enogastronómico: introducción al oleoturismo y al análisis sensorial de aceites de oliva virgen extra (AOVEs) con "Sabor a Málaga"".