| | | | |
| --- | --- | --- | --- |
| The faculty, governing bodies, regulations, facilities, how to get there | Degrees, postgraduate courses, doctorates, own degrees | Research groups, production, projects and contracts, Ph.Ds, agreements with institutions and companies | Calendar, timetables, calendar of examinations, teaching programmes |
The Faculty of Tourism celebrates its 20th anniversary.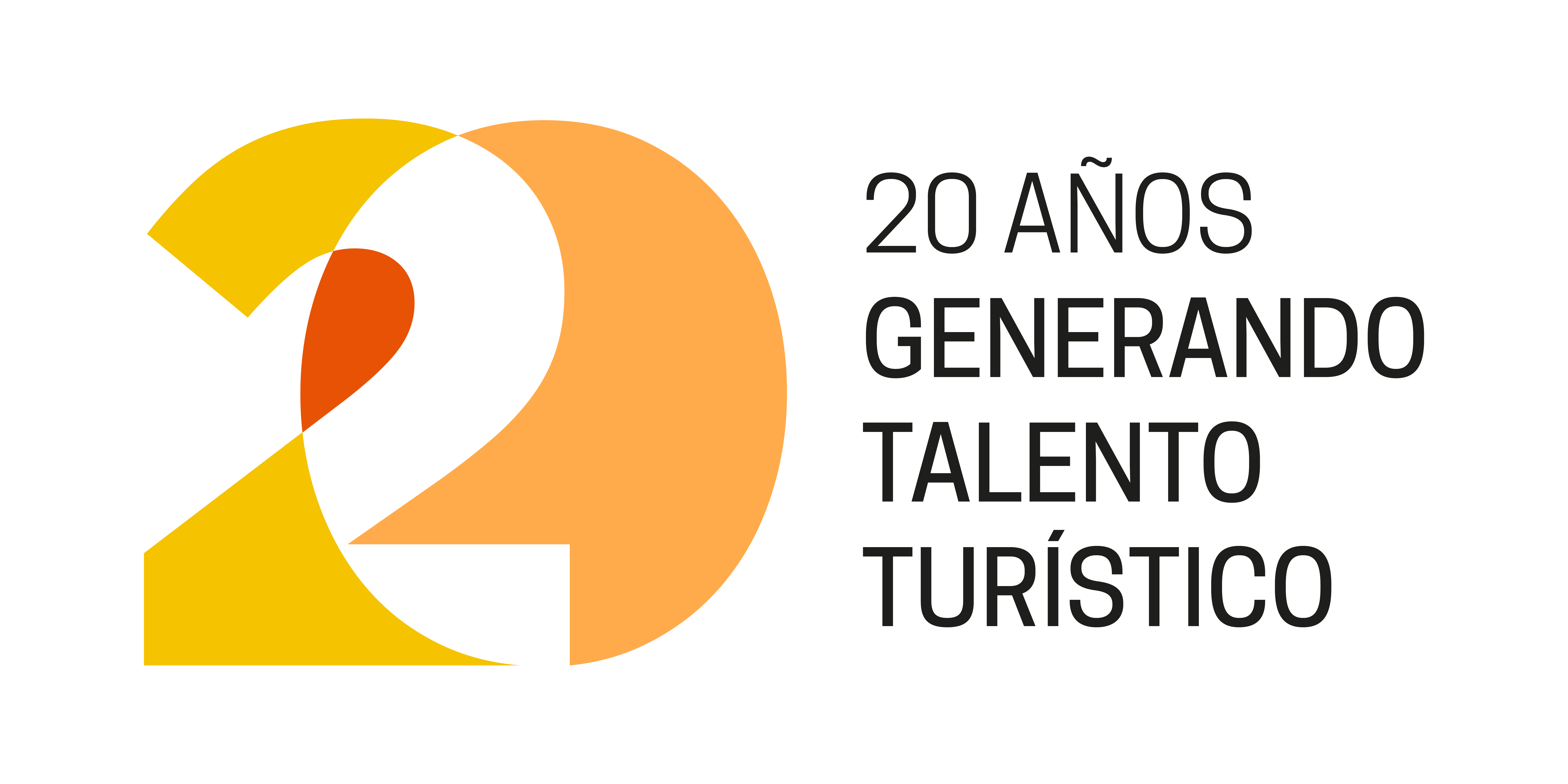 Edificio de Hostelería y turismo
Calle León Tolstoi, s/n.
Campus de Teatinos
29071 - Málaga
Dean: Antonio Guevara Plaza

NEWS
Habilitación como guías de turismo de Andalucía de los graduados y diplomados en turismo tras la entrada en vigor del Decreto 8/2015
Las asembleas tendrán lugar el 25 de octubre en el campus de Teatinos y el 26 de octubre en el campus de El Ejido

En el tablón de anuncios oficial de la Secretaría de la Facultad de Turismo se encuentran publicados los censos de votación de estudiantes y profesorado.

El Palacio de Ferias y Congresos de Málaga acogerá los próximos días 26 y 27 de octubre la undécima edición del Congreso Internacional sobre Turismo y Tecnologías de la Información y la Comunicación.

Calendario para la elección de representantes de los estudiantes y profesores en la "Comisión de ordenación académica" de la Facultad de Turismo para el curso 2016-2017

La reunión tendrá lugar en el Salón de Actos de la Facultad a las 13.30 horas el próximo jueves 20 de octubre

La Biblioteca Universitaria oferta una nueva edición de cursos virtuales gratuitos y con reconocimiento de créditos.