| | | | |
| --- | --- | --- | --- |
| The faculty, governing bodies, regulations, facilities, how to get there | Degrees, postgraduate courses, doctorates, own degrees | Research groups, production, projects and contracts, Ph.Ds, agreements with institutions and companies | Calendar, timetables, calendar of examinations, teaching programmes |
The Faculty of Tourism celebrates its 20th anniversary.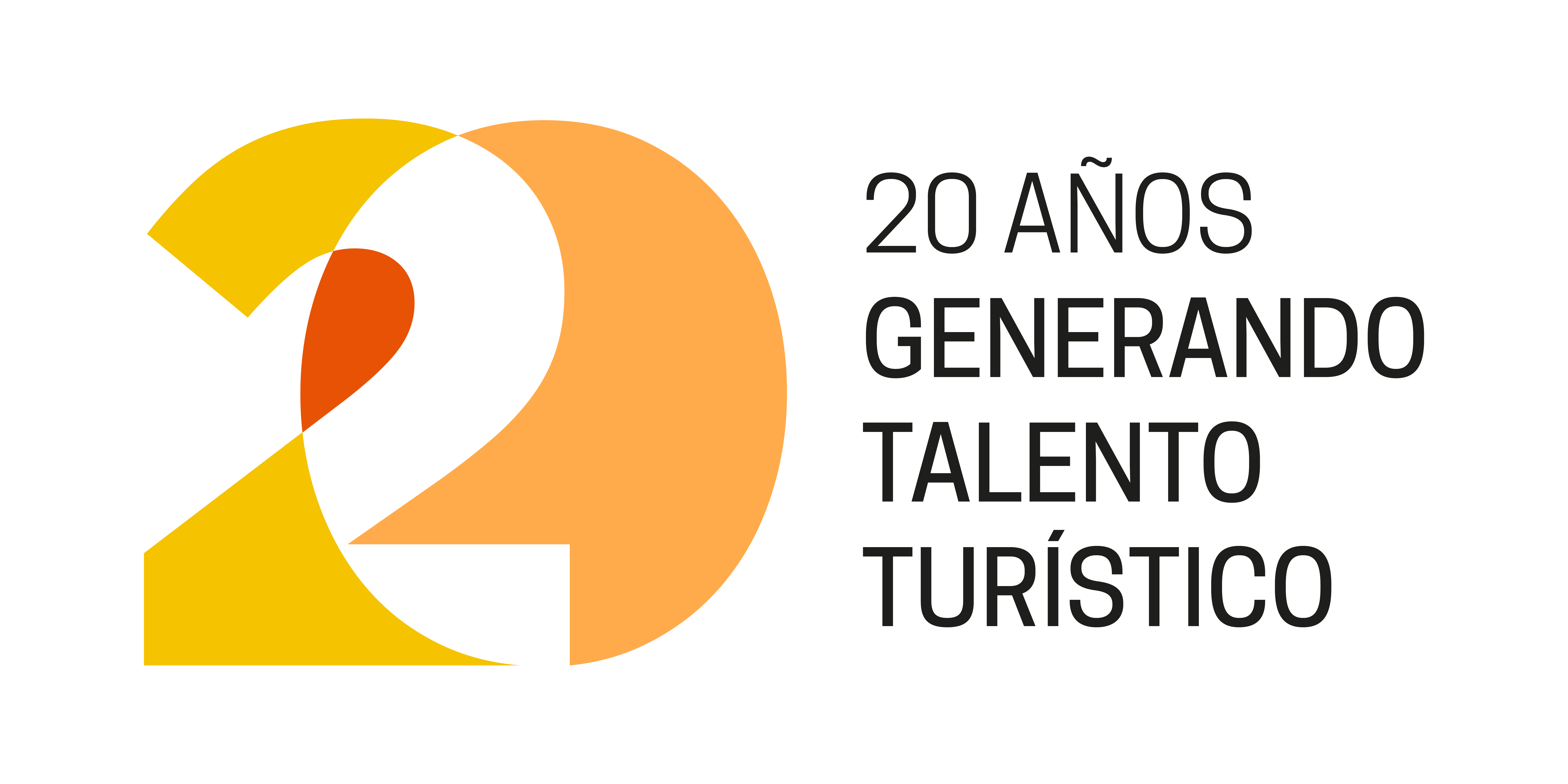 Edificio de Hostelería y turismo
Calle León Tolstoi, s/n.
Campus de Teatinos
29071 - Málaga
Dean: Antonio Guevara Plaza

NEWS
Habilitación como guías de turismo de Andalucía de los graduados y diplomados en turismo tras la entrada en vigor del Decreto 8/2015
Los responsables de la Revista impartieron un seminario de investigación dirigido a investigadores en turismo.

Será la segunda visita oficial que el Consejero de Turismo realiza a la Facultad este año

Los alumnos del Máster en Dirección y Planificación del Turismo asistieron a una clase magistral de la mano de Eventdeals

Ayer se celebraron elecciones para la elección de representantes en la Junta de Facultad

Por tercer año consecutivo la Facultad acoge esta iniciativa que pretende promover el espíritu emprendedor entre los estudiantes universitarios

La Facultad de Turismo tiene previsto organizar encuentros con los Editores de distintas revistas ciéntíficas de alto impacto.